FEICE Invites Time to Wtness the Future with You
FM022——Hyperbolic Scratch-Resistant Glass
With over 99.6% Light Transmission and a 1mm Narrow Bezel Design

Fearless adventurers, always maintaining the style of dreams. Break free from conventional perspectives with your mighty wrist power, roam the vast world, and charge ahead in the steel forest on horseback. JUST FOR NOW!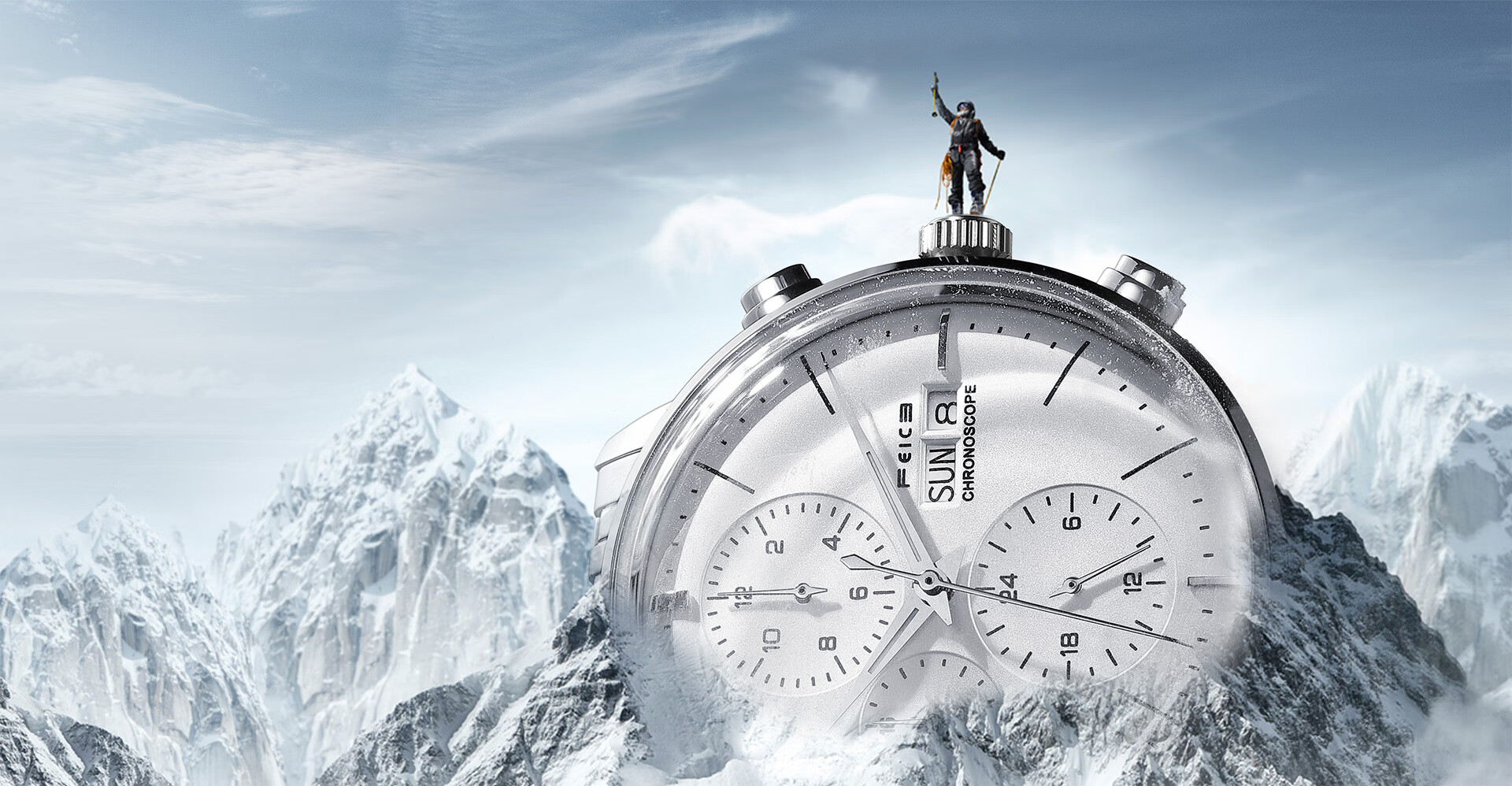 FM202——2.5D Domed Mirror Bicurved Surface
One Side Technology, One Side Art
Experience the all-new upgraded FEICE dual-curved scratch-resistant glass: distinctive, three-dimensional, and transparent. With a unique energy pointer design that sets a new trend and an automatic mechanical movement, the original spirit remains.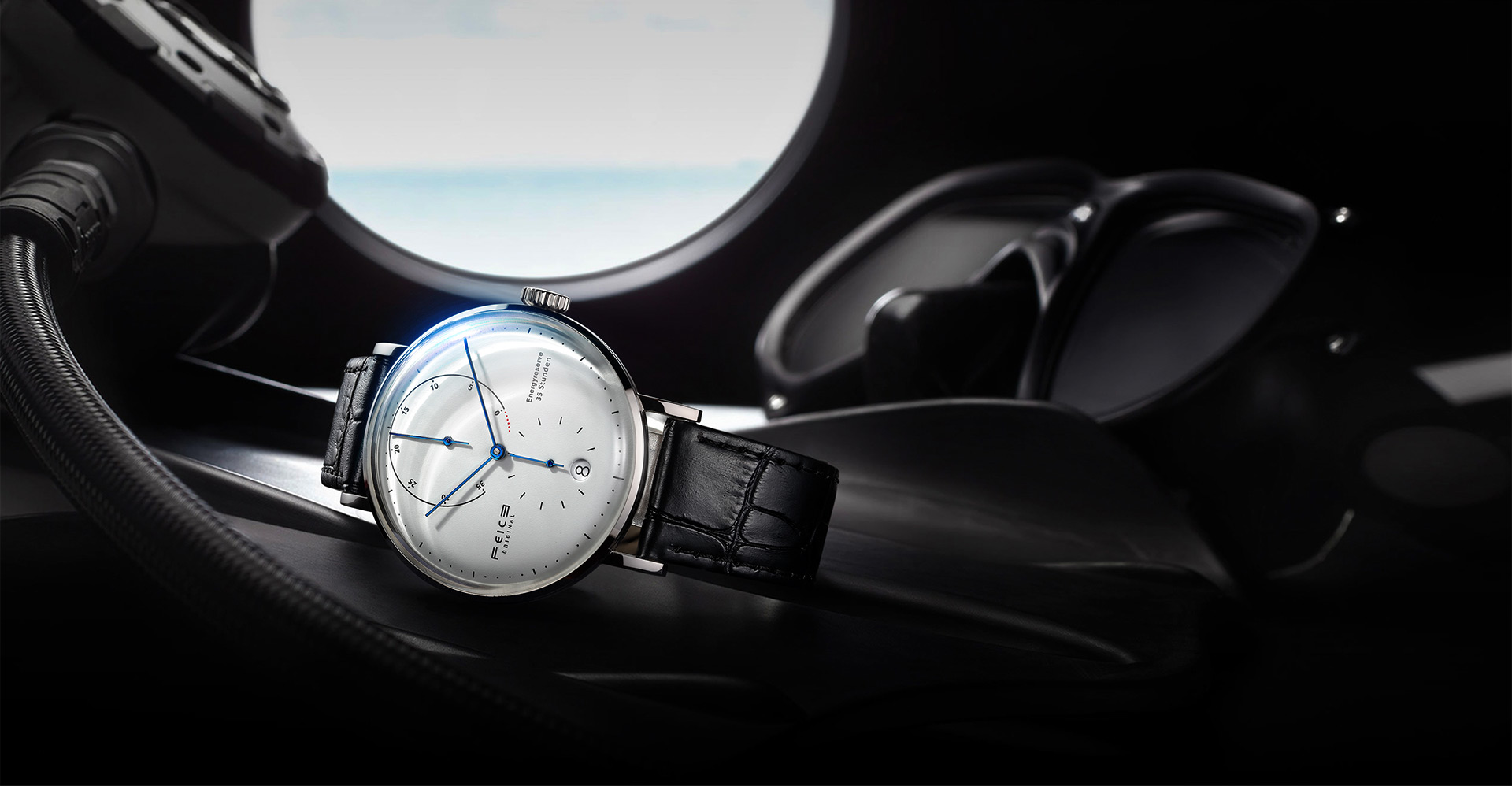 FM1405——Saluting Zheng He's Voyages
50 Meters Waterproof, a Tribute to Sailors
2mm thick sapphire crystal, double-sided dazzling blue film, exuding a deep-sea feel, double-sealed crown, Oyster-style clasp for enhanced waterproof performance.
FM221——2.5D Curved Bicurved Surface
Dreamer striding with elegance
Experience the all-new upgraded Flyk dual-curved scratch-resistant glass, featuring an innovative 1mm ultra-narrow bezel for a full-screen visual experience. With its ultra-thin 6mm body, it embodies fashion and agility.