The Fascinating World of Watch Culture
Watches have transcended their utilitarian origins to become iconic symbols of style, craftsmanship, and personal expression. The intricate blend of engineering and artistry has given rise to a rich and diverse watch culture that captivates enthusiasts and collectors around the globe. Let's explore the multifaceted world of watch culture and the significance these timepieces hold in our lives.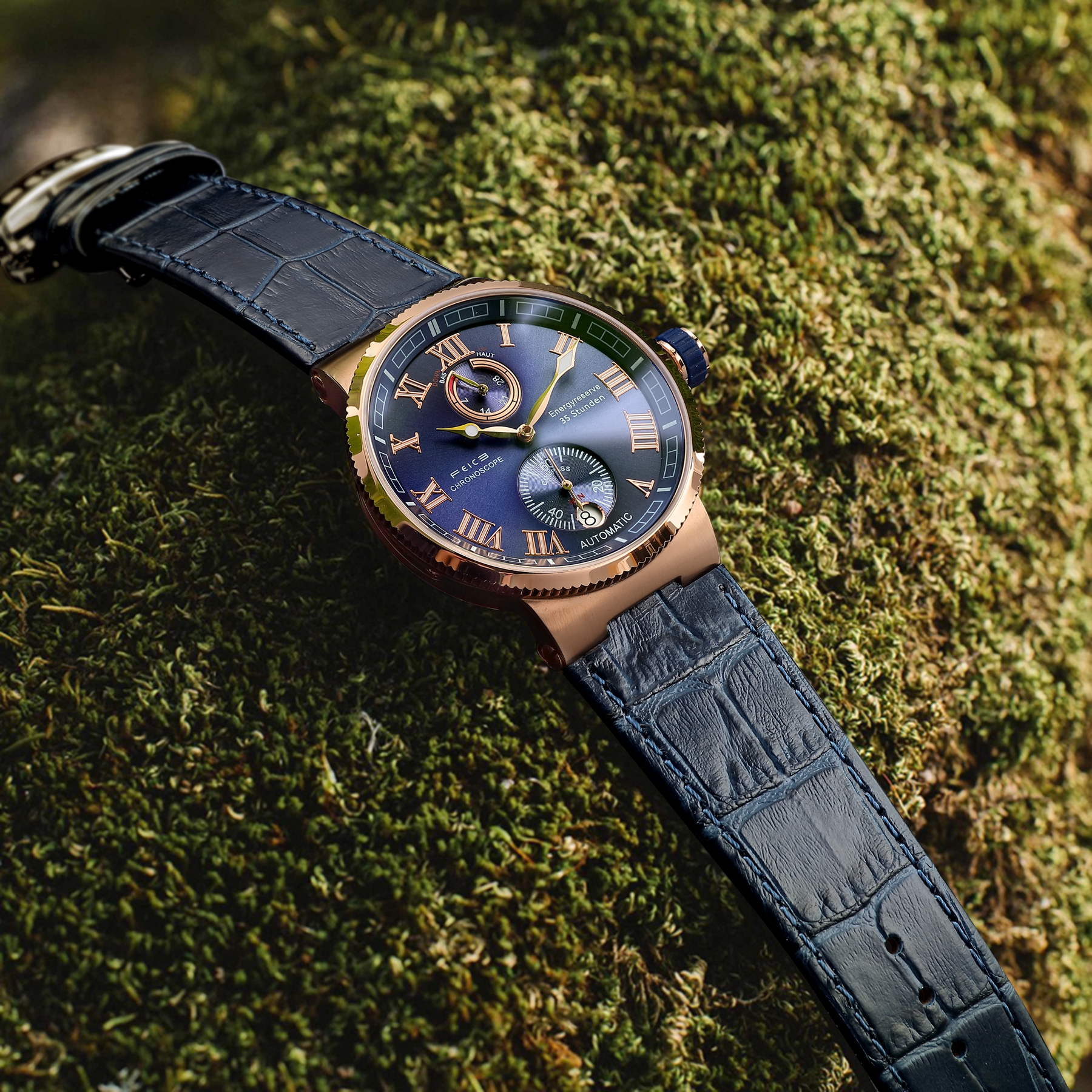 A Blend of Heritage and Innovation:
Watch culture is a tapestry woven with threads of history, tradition, and innovation. From the earliest mechanical timepieces to the cutting-edge smartwatches of today, watches have evolved to meet the demands of changing times while retaining a reverence for the craftsmanship that goes into their creation.
Craftsmanship Elevated to Art:
Each watch is a masterpiece of craftsmanship, an intricate symphony of gears, springs, and jewels meticulously assembled by skilled artisans. Horological craftsmen, often referred to as watchmakers, invest years in honing their skills, ensuring that each watch reflects the pinnacle of precision and artistry.
Storytelling Through Design:
Watches are not just devices that tell time; they are also vehicles of storytelling. Design elements such as dial patterns, case materials, and complications convey a brand's identity, evoke emotions, and tell tales of history and innovation. From minimalist elegance to avant-garde complexity, watches become canvases on which narratives are painted.
Luxury and Status:
Certain watch brands have achieved legendary status, becoming symbols of luxury, success, and sophistication. Owning a high-end watch is often seen as a statement of accomplishment and a connection to a legacy of excellence. These timepieces not only adorn the wrist but also provide a sense of prestige and exclusivity.
Collector's Passion:
Watch collecting is more than a hobby; it's a passionate pursuit that transcends generations. Collectors seek rare and unique pieces that not only appreciate in value but also embody the history and innovation of watchmaking. Each timepiece tells a story, and collectors are curators of these stories, preserving them for future generations.
Cultural Diversity:
Watch culture is a global phenomenon, transcending borders and cultures. Different regions have their preferences, styles, and historical influences that shape the watches they produce and admire. Whether it's the Swiss precision, Japanese innovation, or German engineering, every culture contributes to the diverse mosaic of watchmaking.
Connection Between Past and Present:
Watches often bridge the gap between generations, connecting us with the past while propelling us into the future. Vintage watches carry the aura of bygone eras, linking us to the fashions, technologies, and societal norms of their time. Conversely, modern watches incorporate cutting-edge materials and technology, encapsulating the essence of our contemporary world.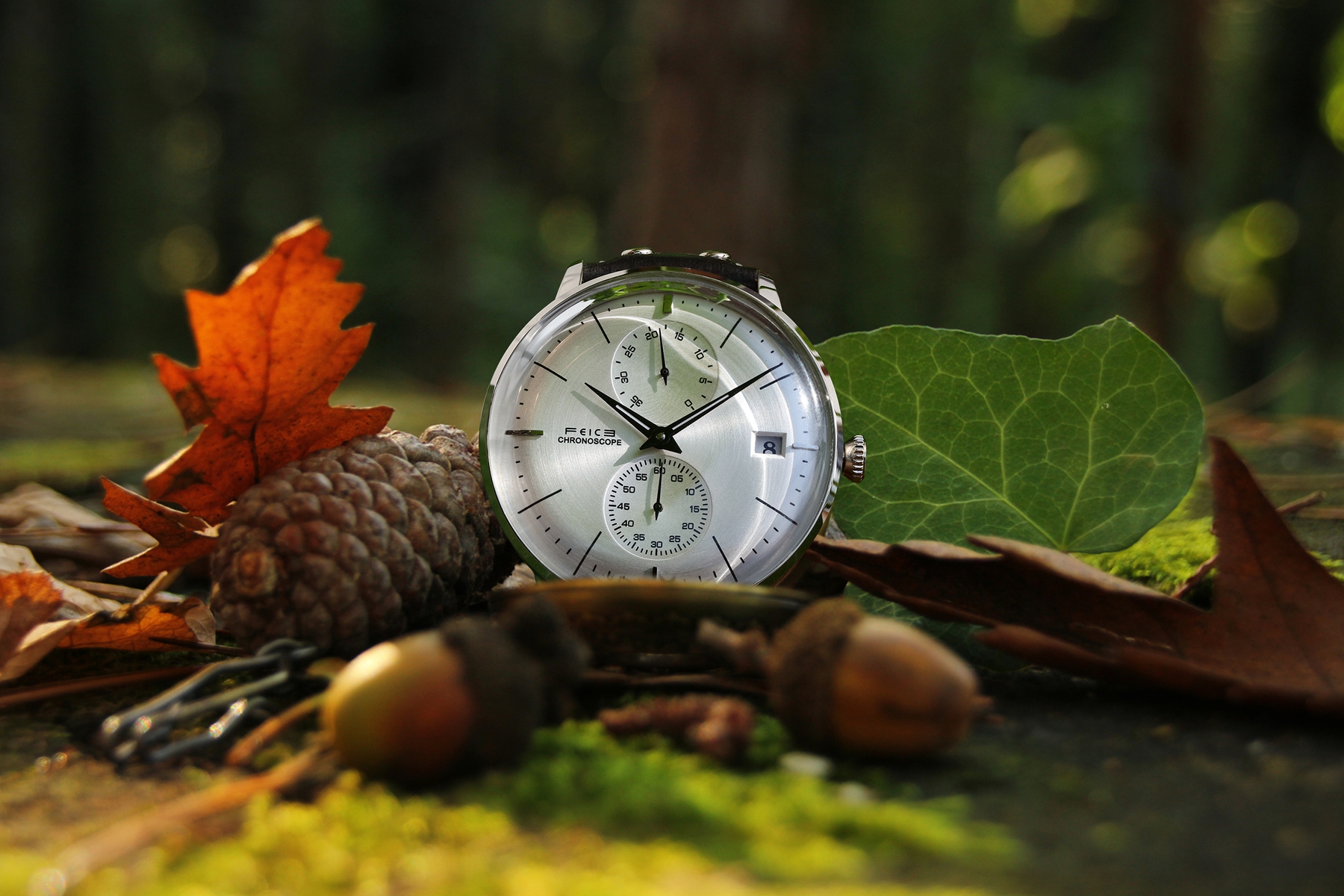 Conclusion:
In the world of watches, time is not just a unit of measurement; it's an art form, a reflection of culture, and a testament to human ingenuity. The depth and breadth of watch culture create a realm where craftsmanship, design, history, and passion converge. Whether it's the ticking of a mechanical movement or the glow of a digital display, watches continue to capture our imagination and connect us to the ever-evolving tapestry of time.