What is Bauhaus?
Bauhaus - As known as, it is a modernist style.
The German term Bauhaus-literally
"building house"-was understood as meaning"School of Building".Originally, Bauhaus was the name of a German art school founded in 1919.
"Less is more" - the essence of Bauhaus style, insists on that there should be no distinction between form and function. Bauhaus is no equal to minimalistor none.It is marked by the absence of ornamentation and by harmony between the function of an object or a building and its design.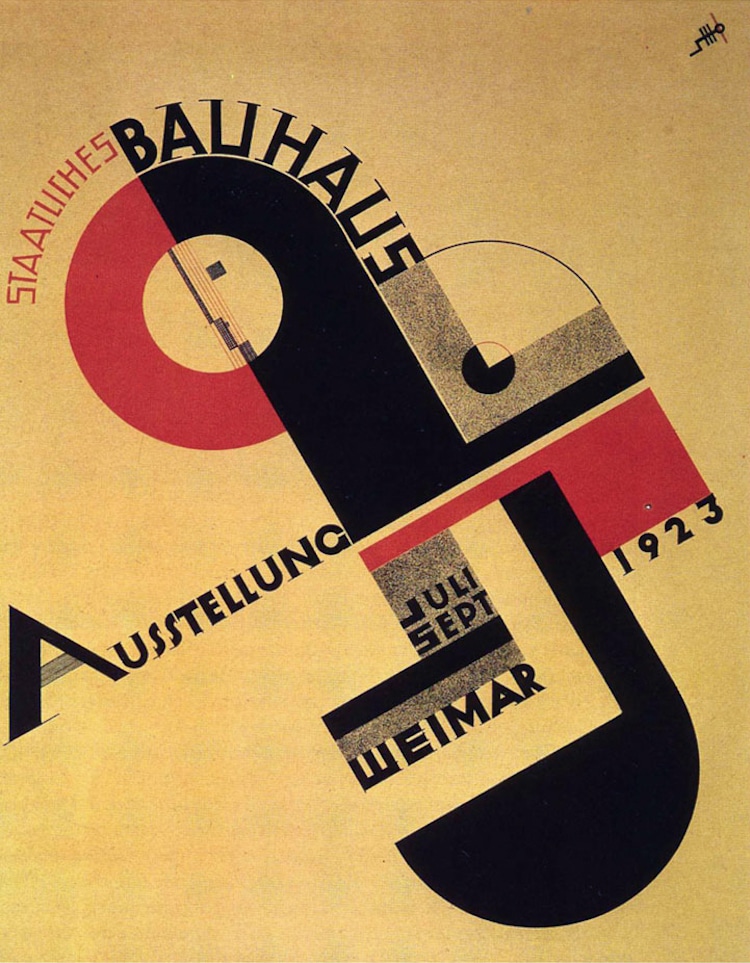 Adhere to the concept of function-oriented, use the minimalist design to reflect its function and aesthetic feeling. Now, Bauhaus style becomes one of the most influential currents in modern design, Modernist architecture and art, design and architectural education.