Ultra thin automatic watch: Featuring a light-weighted 9mm case, FM221 provides you with a more comfortable wearing experience
Emerald Green Dial: The emerald green dial combined with silver stainless steel strap add to the striking appearance of the timepiece. There are Arabic numeral indices and s date window set against the green dial.
Two-toned design: Golden accents combined with the color silver, making it a good choice for business or daily wear.
Luminescent Hands: One of the highlight of the model is its luminescent hands which glows in the dark.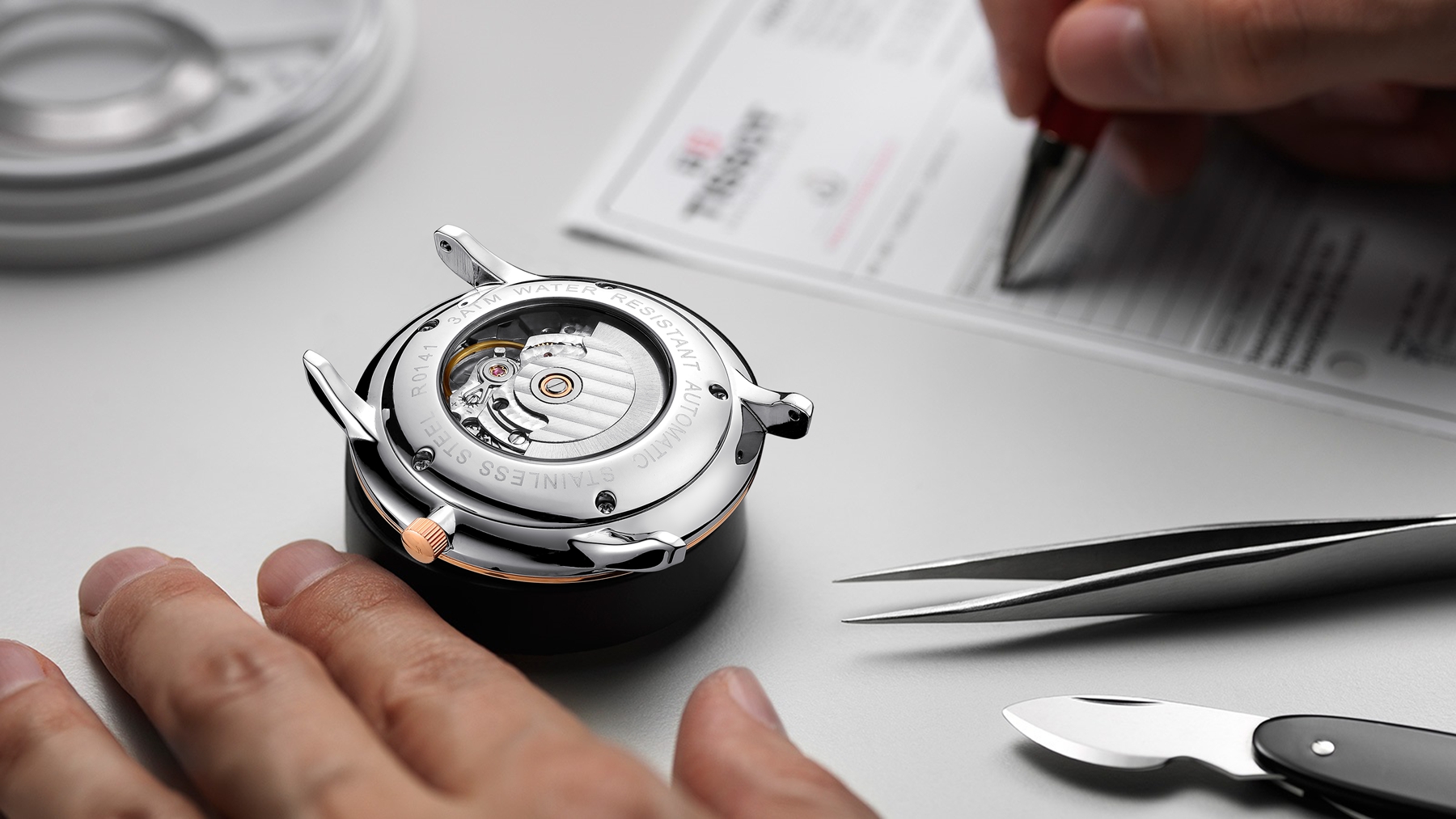 Seagull automatic movement: Battery free. The watch is powered by your wrist movement. When you shake your wrist, it will automatically wind it up. You can manually wind up by rotating the crown.
Waterproof: Water resistant to 30 meters in general, withstands rain and splashes of water, but not suitable for bathing, swimming or diving.